Welcome to ATEX Appraisal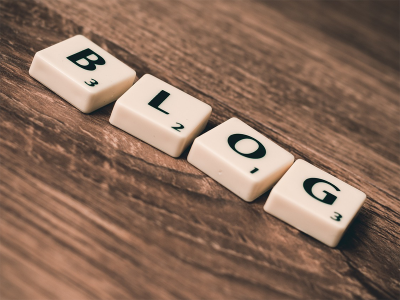 If you're looking to learn more about residential appraising, please visit our blog section. We create new content that is helpful to anyone in the market for an appraisal, or simply interested to know more. This should not be a substitute for contacting us if you have any questions whatsoever!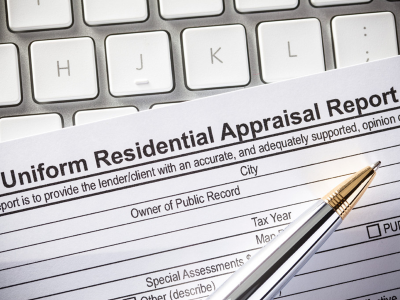 This is what we do every day! We want to understand your specific need and give you a quote for an accurate and timely appraisal. Please don't hesitate to reach out to us. Below you'll find our coverage area. We may venture outside of it depending on the scope of the appraisal.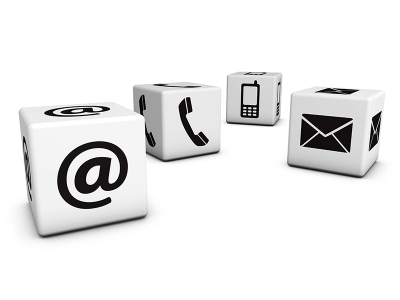 We would love to hear from you!
Call us at (248) 250-4053
For other ways of contacting us select the button below.
We offer a variety of services
If your main goal is to find out the value of your house in an inexpensive way, consider this restricted-use appraisal. The report is a proprietary format and  the process requires a bit of your involvement.
This is a general purpose appraisal in an industry-standard format that can be used for everything from appealing taxes, to marital settlements. This requires access to the interior of the property.
If you are an appraisal management company, financial institution, attorney-at-law, government branch, or Real Estate company, we have custom products for all residential use cases.
What is my house worth?
I get this question almost every time my wife and I see our friends. Everybody wants a quick answer and when I start by saying, "the answer is way more difficult than the question" they say that I am an appraiser and I should be…
Why is an appraisal important?
We come across a lot of people who claim to know the exact value of their home. How many times have your friends or neighbors told you that their house has a value of xxx and they are sure this is the least amount they…
What is a residential appraisal?
A residential appraisal is an educated opinion of value for a real estate property. There are several values that can be appraised: Market value Insurance value Replacement value Quick sale value … and many more Even though the process to derive a value is not…