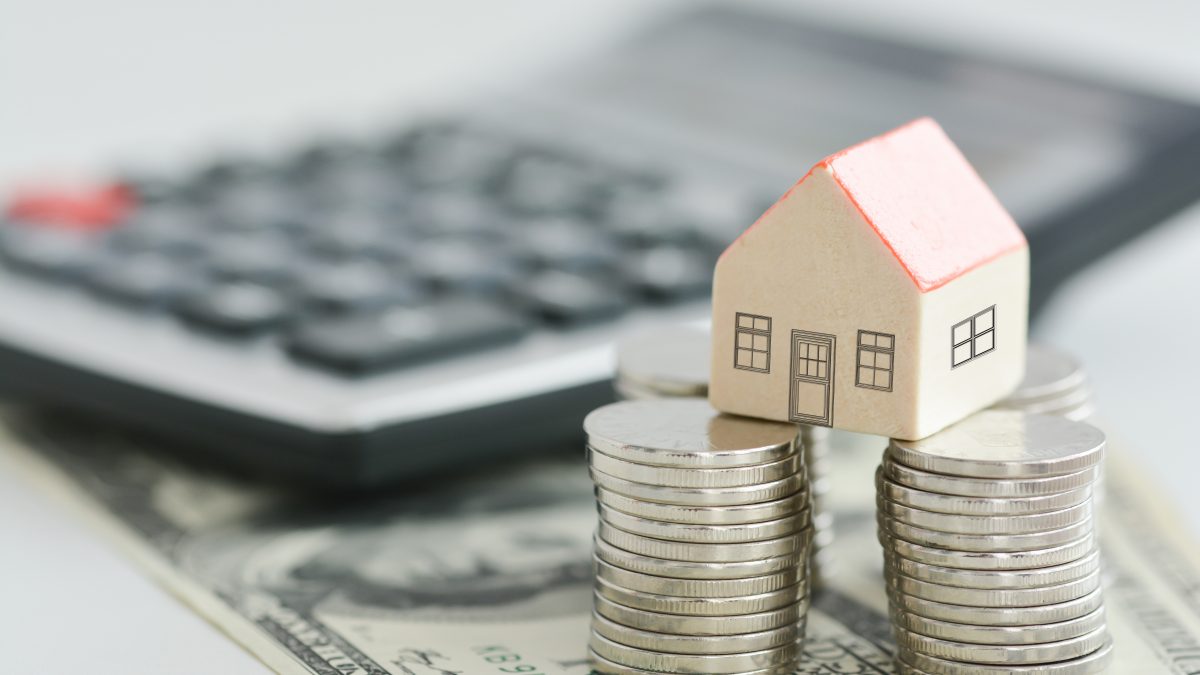 What is a residential appraisal?
A residential appraisal is an educated opinion of value for a real estate property. There are several values that can be appraised:
Market value
Insurance value
Replacement value
Quick sale value
… and many more
Even though the process to derive a value is not "rocket science", in order to have a good and reliable appraisal, an experienced licensed appraiser is needed. It is always safe to ask the appraiser about their credentials and experience when hiring them.
What are good questions to ask an appraiser?
Here are some questions that you can ask an appraiser before hiring them:
What is your experience with the property type to be appraised?
How many years have you been in the business?
What memberships and accreditations do you maintain with appraising organizations?
What is your geographical competency?
How much does it cost?
How long does it take?
Appraising is a local business because there is a lot of local knowledge about the market the subject.
What are questions that a residential appraiser will ask me?
If you hire an appraiser, you should expect questions like:
What is the purpose of the appraisal? (mortgage, divorce, taxes, etc.)
How large is the property?
Where is it located?
Does the property have any special characteristics?
What is the style of the house?
How fast do you need the report?
What do I need to do to be ready for an appraisal?
After the appraiser is hired the "big day" for the inspection is scheduled. DO NOT spend your whole weekend cleaning the house because a trained appraiser knows what to look for even if you had a party last evening.
The inspection has several steps:
Measuring the house (usually from the exterior if it is not a condominium)
Visual inspection of the exterior
Interior inspection of every room including the basement and sometimes the attic
A lot of pictures taken of every room
Checking utilities
A dialogue with the homeowner about the recent improvements
After the inspection there is still a lot of office work. While you might be compelled to ask the appraiser "How much is my house?" or "Give me a ballpark value of my house," the typical answer is "I don't know yet" because they really do not know. From a legal perspective, the appraiser is bound by the Uniform Standards of Professional Appraiser Practice (USPAP) – any verbal statement about the value of a house could be considered an appraisal and the appraiser may be in violation of USPAP which could lead to the loss of their license.
What happens after the appraiser has left my property?
In order to draw a conclusion around the value of the property, the appraiser will do a market research using dedicated software called "Multiple Listing Systems" or MLS. These are large databases with all the sales in a market area. An MLS is also used by realtors to advertise properties on the market.
The appraiser will look for properties sold as recently as possible, as close as possible, and as similar as possible to your property – houses comparable to your property, comps for short.  Sometimes the appraiser will go see the comps and take a picture that is included in the appraisal report.
After these properties are found, all their information is introduced in a grid where "adjustments" are performed, comments on reasoning are noted, and finally a value is derived. This is the most common way to get to the value of your house and it is referred to as the "sales comparison approach"
In Conclusion (tl;dr)
An appraisal is performed by a licensed appraiser, and it is their opinion of the value of your property.
You should level set expectations (about experience, scope, cost, duration) with an appraiser prior to hiring them.
Understanding the steps being performed during an appraisal will help you during the process.
Anticipate questions the appraiser will ask you and do not be frugal with information you have about your property. You never know what might positively influence their opinion!
Don't go overboard getting ready for an appraisal.
Appraisers can't tell you what your house is worth during the inspection, the appraiser has to put together the report and come to a conclusion of value first.
Are you looking for a residential appraisal for your property? Contact us to learn more (248) 250-4053
Ion Caza
I am a residential appraiser with over 15 years of experience in the Metro Detroit and surrounding areas. My experience spans appraisals performed for mortgages (conventional, FHA, VA, and more), taxes, litigation, estates, divorce, and most other areas of residential appraising.